Outback Spiritual Festival
Get ready for this incredible event. To be held in the most divine, ancient place!
Outback NSW, Broken Hill August 26 - 27 2023
The Outback Spiritual Festival welcomes EVERYONE!
We gratefully announce the following organisations are supporting our festival.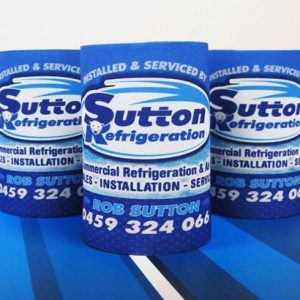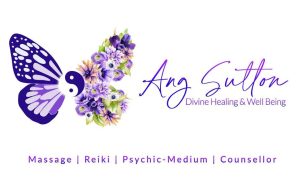 Welcome!
You are invited to gather in this ancient and stunning location to absorb, learn and grow with this community x
There is something magical about being in the Outback! The spiritual heart of this earth beats at full volume out here.
Come and join us to connect to mother earth, see the night sky with absolute clarity and ground our feet in red soil. We shall gather and share all things Spiritual and Healing with one another and just 'be' in this ancient place.
We will come together in the spirit of community and Spirituality we will work to cultivate our own spirit, our connection to others and so very importantly our connection to this earth of ours.
We will offer one another meaning, compassion, love, respect and reciprocity.
Accommodation and getting to the Festival
Please head to the ACCOMMODATION page to find suggestions for your stay – or reach out to us via the Contact Us page.
It's a road trip, we know, so we have PACKED so much into 2 full days for you! And we have partnered with some incredible locals to offer activities for you either side of the event in case you'd like to see more of the area!!
What's included in the Ticket Price?
FREE access to more than 50 workshops (check our schedule!)
FREE access to performances all day and night
2 x 12 ½ hour days FULL of Mind, Body and Spirit wellness
FREE return bus transfers from Broken Hill to the Festival
FREE take home program/ reference guide to take home so you can find your favourite exhibitors later
ACCESS to some of the best healers, readers, teachers, artists that you will find
THE BIGGEST gathering outside capital cities (AND in the gorgeous Outback Broken Hill)
ACCESS to more than 50 retail market sites specialising in spiritual and wellness products
You get to spend this time with your whole family and all your friends (and even your dog!)
You also get to be part of this community and all the love that it offers!
Buy Tickets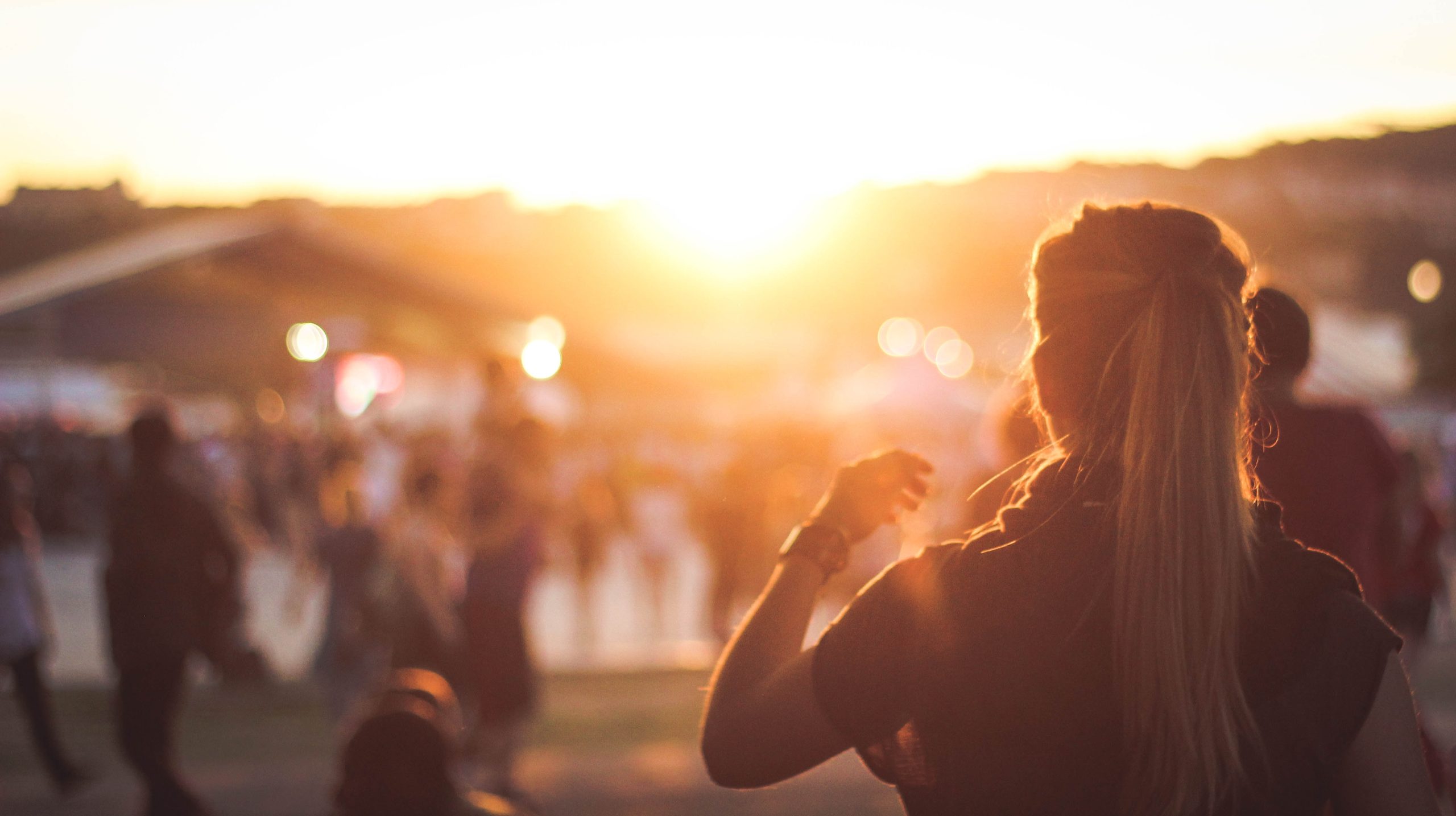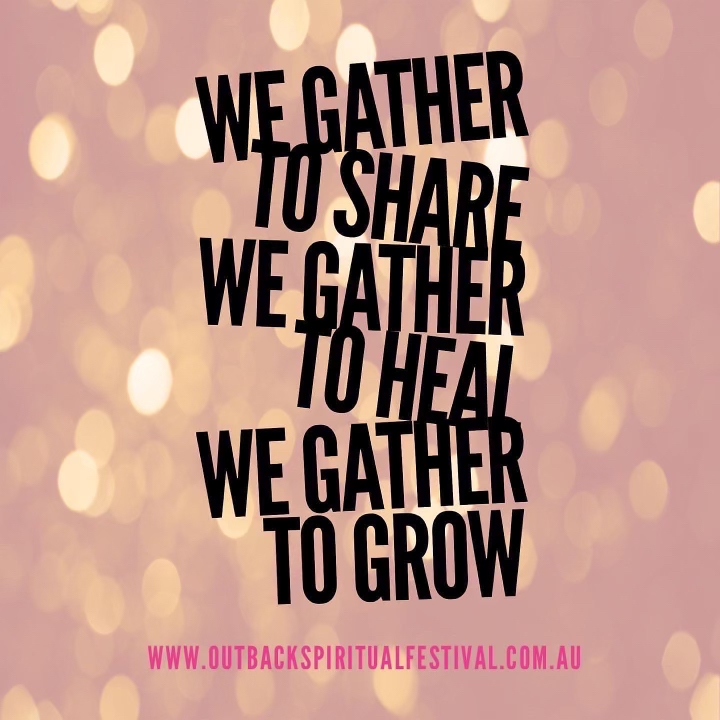 Our workshops and performances are valued from $30 to $200 per person.
Real BANG FOR YOUR BUCK!
Where to find the Outback Spiritual Festival
The Festival is located at the Outback Resort Broken Hill, Barrier Highway Broken Hill NSW.
Limited car parking available on site (and some limited camping facilitates for the public)
Coaches will be running regularly from several pick points (see schedule) in Broken Hill City on Saturday and Sunday.
Food Trucks with some vegetarian and vegan options available on site.
The Outback Spiritual Festival respectfully acknowledges the traditional custodians and owners of country throughout this land and their cultural and spiritual practices which encompass their connections to land, water and community.
We pay our respects to the ancestors and to elders past, present and future of the Indigenous peoples of this land.
Our event is being held at Broken Hill, Far West NSW on the traditional lands for The Wilyakali Barkindji people. We acknowledge The Wilyakali Barkindji people as the custodians of the Broken Hill area.